WELL PLUS TRADE – Simply conscious nutrition.
We develop and market own and third-party brands contributing to conscious nutrition - in Germany and Europe.
Our vision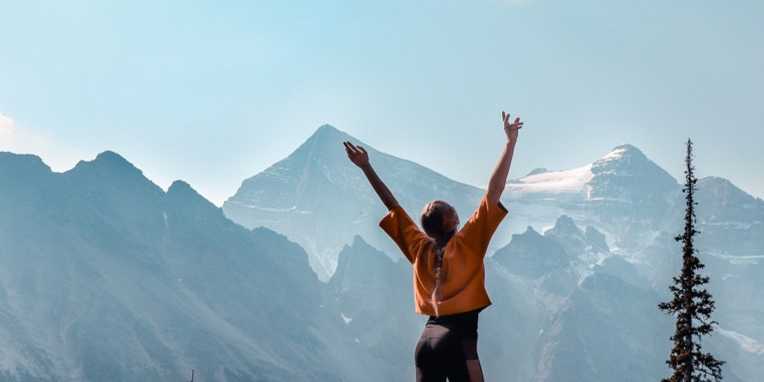 WELL PLUS TRADE – We are a system provider.
From the product idea to packaging development: we deliver individual solutions - professionally and in a short time.
Learn more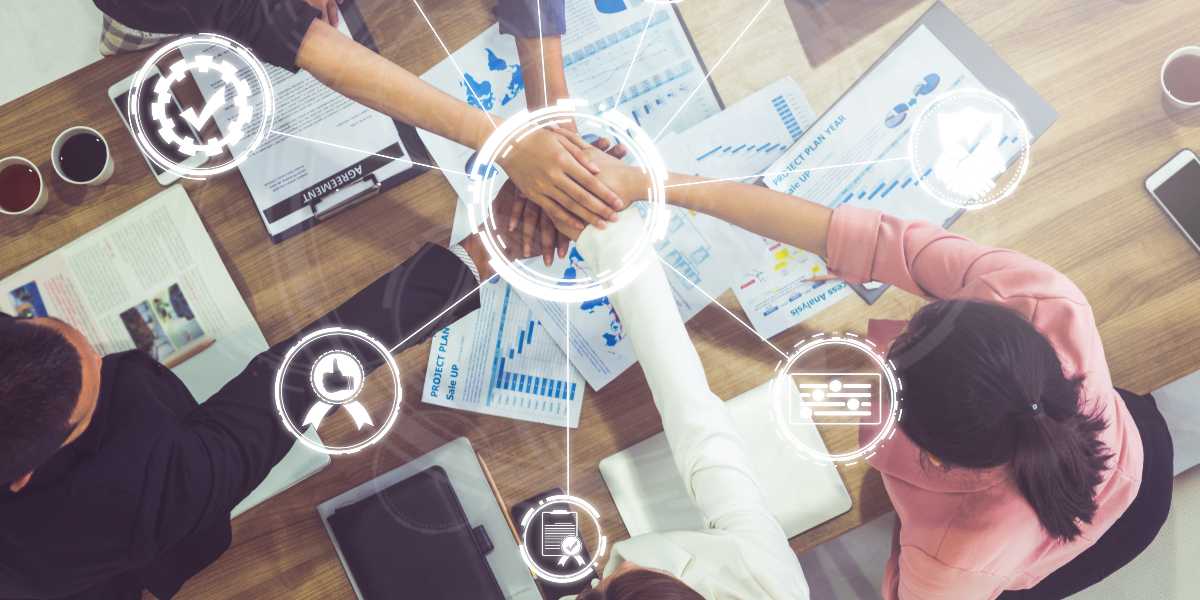 WELL PLUS TRADE – Sports nutrition from high protein to low carb.
With our brand Power System we are market leader in Germany and Austria.
Discover here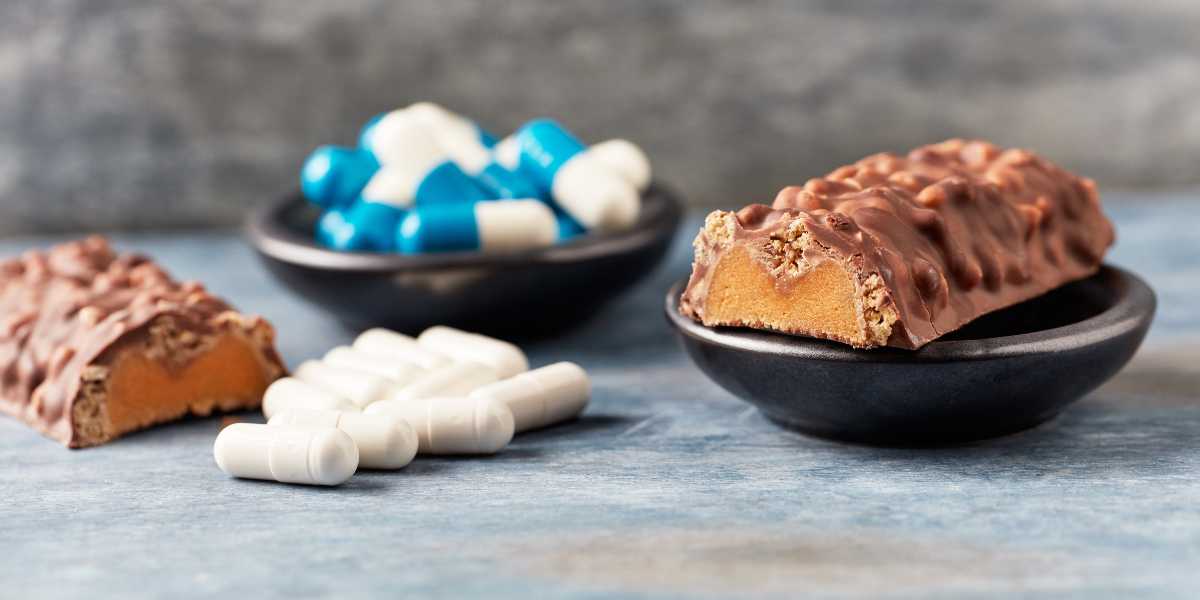 WELL PLUS TRADE – Simply conscious nutrition
We are a leading supplier of protein-based sports nutrition, functional food, diet products as well as for food supplements in Germany and Austria. As a system provider for conscious nutrition, we have many years of expertise in a strongly growing and very dynamic market environment: the consumer health market is growing at double-digit rates. This coincidences with a strong, continuous need for innovative concepts and solutions in protein-based sports nutrition and health products. The market entry is attractive and at the same time very complex. We develop and market our own and foreign brands in the area of conscious nutrition - nationally, in Germany and across Europe.
"WPT is our partner in product development and the production of our innovative health-promoting food and food supplements. We have benefited greatly from our partner's knowledge of the food legislation. The use of the highest quality raw materials is very important for us. We are looking forward to the future."
Partner
News
Our experts are currently creating exciting and relevant articles for you.