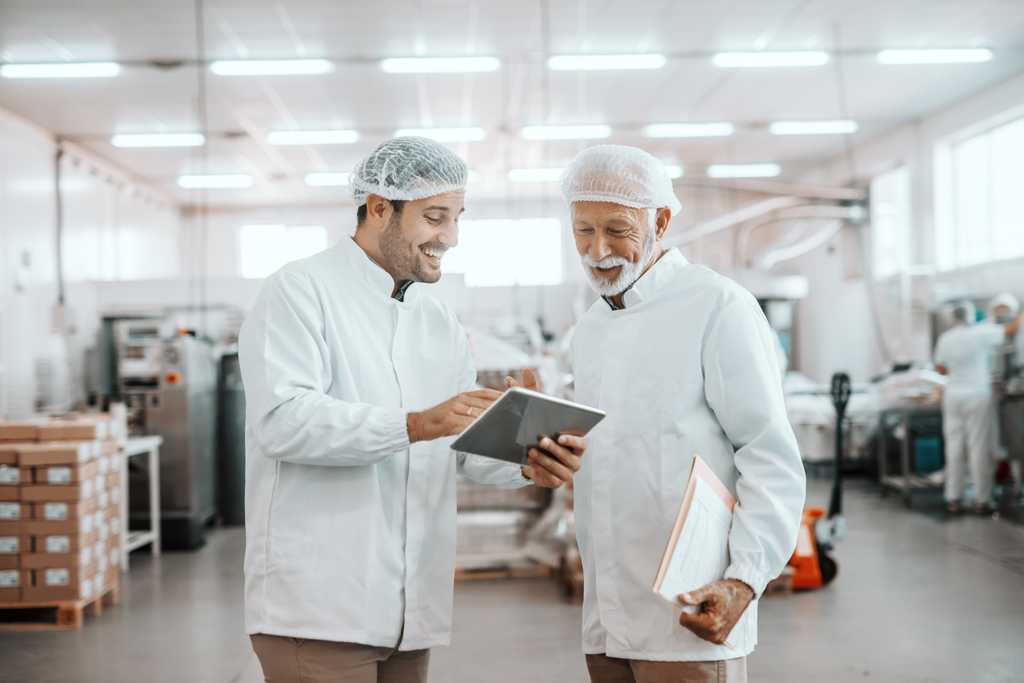 One-stop-shopping – successful with product innovations
Taking the steps, it requires to develop a product from cradle to grave, oftentimes fails on the lack of ressources. Those enterprises, who aim at launching a new product innovation, depends not only on a good idea and a picture of the target customers. It requires every single step from the production to the packaging of a product.
If you look at every increment of such process chain, you will observe, that every step is embedded in specific conditions and dependencies. Speaking of the development of innovative ideas, quality claims, as well as ready-to-go solutions and their implementation. Beside soft skills, entrepreneurship and feasibility it requires hardware such as machines, laboratories, marketing knowhow and legal support.
WELL PLUS TRADE serves as link between provider and consumer. We offer not only our expertise and the equipment, but also the unique one-stop-shopping solution. Co-Manufacturing is our daily business.
Co-Manufacturing is a successful cooperation
Our clients are national and international provider. They address us with different ideas, products, requirements and visions. WELL PLUS TRADE is the executive force, operating in the background of such enterprises. Moreover, we are the market-leader in sports nutrition in Germany and Austria with our own brand Power System. We succeed in embedding the ideas and innovations into our spectrum of professional experiences.
Further, we are keen on success stories, which rise from the connection of production sites with providers and target- consumers.
Providers, who seek for example a laboratory to test flavors and ingredients, are more than welcome to work with us. Those, who lack inhouse-expertise with respect to food law or specific regulations, know that we are the sparring partner providing such information. 
Ultimately, we develop new products in the most efficient way, in order to facilitate both our customers as well as consumers.
One stop shopping is not a challenge for us, but rather a source for and entrepreneurial cooperation. Quality obtains an efficient market entrance for an affordable price.
We give the core of supply and demand a concrete concept, strategy and appearance.
---