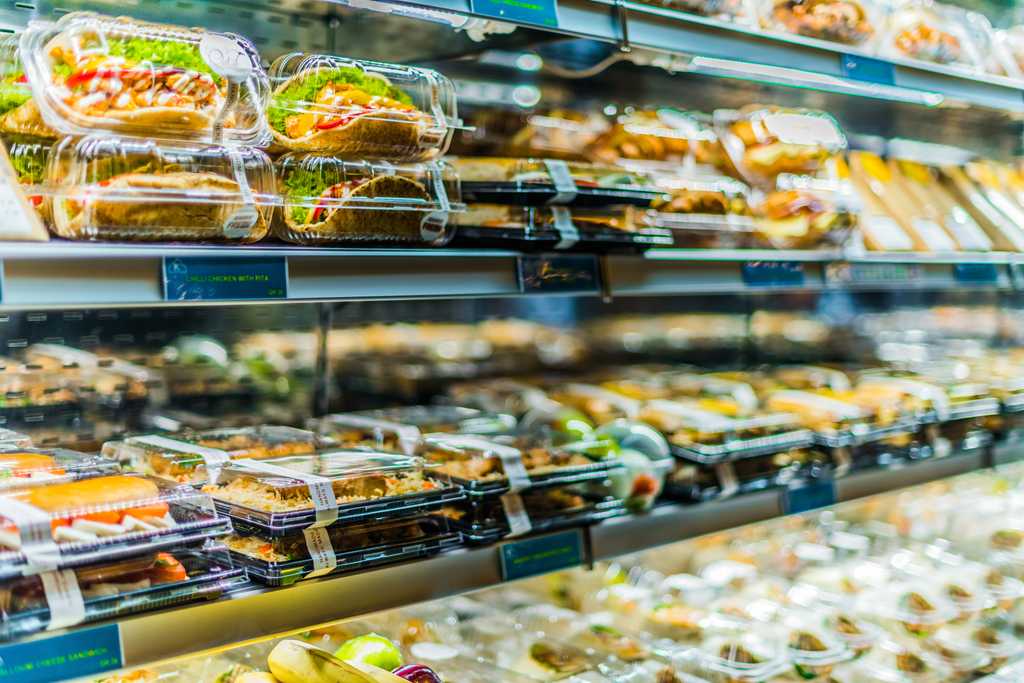 Convenience Food and conscious food to go
Nowadays English terms are in daily use in the food industry in a lot of European countries. Convenience regarding food depicts the practicability, simplicity and service-oriented features of food and beverages. It leads to the conclusion, that convenience food is simple, quick to prepare and fits efficiently into a busy daily routine.
Convenience food is available in various production and consumption stages:
1)      Ready-to go food is cut in pieces and single servings ready to be prepared such as potatoes in a jar or frozen vegetables
2)      Ready- to be prepared food needs to be cooked, baked or fried. Examples are rice, pasta, fish, meat or already pre-baked bread
3)      Food that still needs to be prepared such as Instant meals or soups. Oftentimes you need to add certain ingredients or water
4)      Meals that just need to be heated such as Pizza or microwave dishes
5)      Ready-to eat dishes or products that can be consumed after being unpacked. Snacks, Sweets, smoothies, or packed salads are good examples
Both the quality of the raw materials as well as the processing of the ingredients play an important role concerning convenience food. Looking at all features, convenience food can be a good supplement for a balanced nutrition.
Convenience food provides a solid base to plan your daily diet as parent or businessperson, while travelling or even for special diets. If you choose to pay attention to a minimal or non-existing plastic packaging, you can even minimize the trash. For consumers time is one of the determining factors with respect to decide on convenience food. The time they spent preparing meals as well as the storage and transport to work, while travelling or for a daily life setup.
Healthy and quick – conscious food for any daily schedule
People like efficient solutions when it comes to health and time. There is a plethora of food, that can be easily stored and transported to work or during family activities.
Smoothies, protein shakes or other healthy beverages are very popular. They can be well included in our daily routines by adding water or milk and keeping them in appropriate containers to go. Tastes and flavors are available in both rather regular and exotic versions.
That way, convenience food and conscious nutrition serves the diversity of any target group.