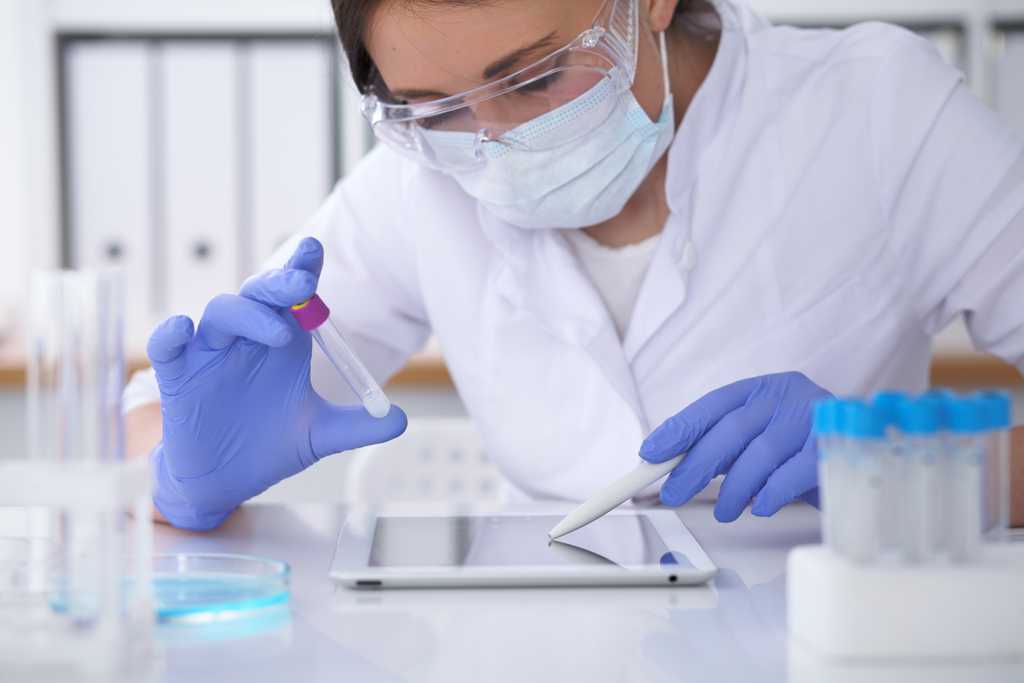 Soft drinks have been around since the 16th and 17th centuries. In the beginning, they consisted of three components: Water, lemon juice and honey. Nowadays, the variety of ingredients, tastes and marketing measures knows hardly any limits. If you follow the development of a product - especially in recent years - you will see one thing above all: companies that integrate design, flavours, trends and new product categories have the longer leverage.
4Bro is a good example of this: the lifestyle brand has conquered the market within a short period of time and has passed already established brands by. The mix of extravagant flavours, fresh design and social media marketing campaigns via TikTok and Instagram, hits the nerve of the time. If a digital component such as the connection of an app as a payback system is added, even existing segments get new impulses.
Target groups are becoming more specific, and the number of providers of innovative products and brands has increased in many areas in recent years. However, many find it difficult to implement products with suitable marketing measures in a timely manner. Often, they lack the internal resources or the knowledge of where to have high-quality products manufactured as a brand. Brand owners are often unclear which contract manufacturers are available and which are even suitable for the planned quantities and for their own quality requirements - especially if they are thinking about new products or innovations in new product segments.
Well Plus Trade specialises in developing and marketing customised better-for-you products for brand owners. This includes the resources, knowledge and expertise to find suitable contract manufacturers for innovative products of all kinds. In addition to the in-house development department, advice is provided on declaration (food law), as well as suitable packaging formats.