We are a system provider for conscious nutrition and have been developing customized protein bars, protein powders, meal replacement products and food supplements as private label products for 20 years. We draw on a deep understanding of the market and consumers, a broad network of contract manufacturers and our in-house development department with specialists in the field of food law and labelling.
We offer all services from sourcing, product development and management of production until you have your own product at hand. 
The rapid implementation of product developments by our in-house development department, short communication and decision paths and flat hierarchies characterise us. Personal exchange is particularly important to us: We do not offer you an off-the-shelf service, but individually support along the entire duration of the project. Our customers can also rely on the highest product standards and certified quality management.
We offer you our expertise for a joint success!
Our services
Large network of contract manufacturers and trading partners
Deep understanding of market and consumers, trends and insights
Conceptual product and product range consultation 
Innovative product ideas and product portfolio strategy consulting 
Support and advice in the implementation of your individual packaging concepts 
Logistic support 
Fast and professional handling 
Product development in our in-house development department
Development of individual packaging concepts
Declaration data alignment, labelling 
Supportive advice in food law 
Selection of raw materials from more than 2,000 raw materials
Raw material procurement
IFS certificate: you can download our current IFS certificate here
Bio-certificate: you can download our current bio-certificate here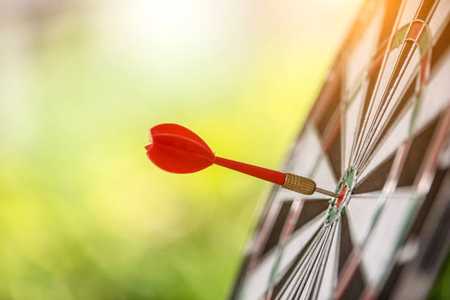 Conceptual product and product range consultation
From the concept idea to implementation and marketing, we advise you and accompany your project from a single source.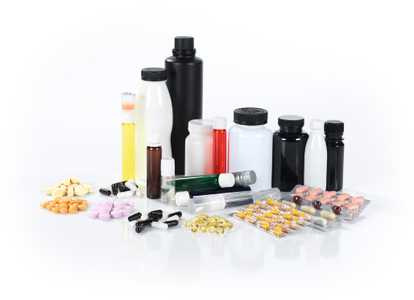 Individual development of packaging solutions
We support you in the selection and implementation of the optimal packaging for your product.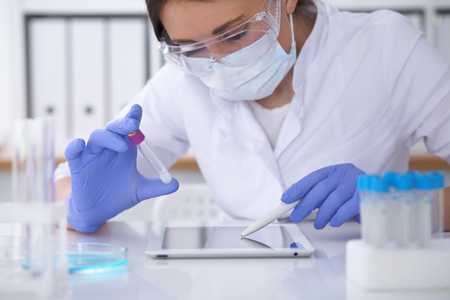 In-house product development
Our own product development has long-term experience and advises you on the selection of raw materials or takes over the recipe development.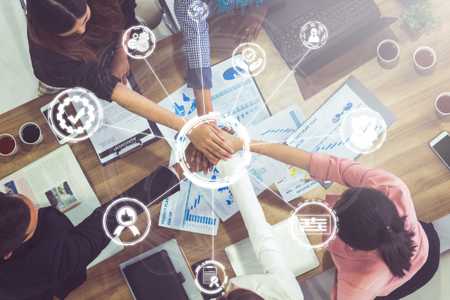 Strong and established network
We have a wide network of selected partners with whom we support you individually in the implementation of your concept and product ideas.
---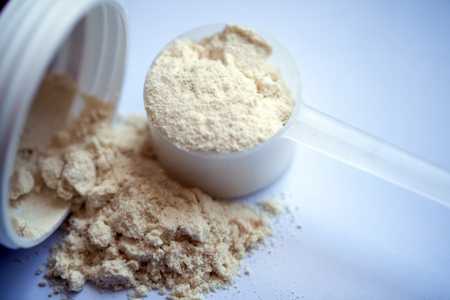 Powders
Our offer includes protein powder, carbohydrate powder, meal replacement powder, mineral drinks, boosters and much more. Feel free to contact us!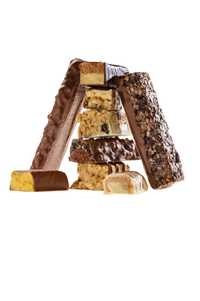 Bars
From the sportsman's bar with high protein and carbohydrate content, as a meal replacement or as a healthy snack for in between: we offer a maximum bandwidth for you to choose from.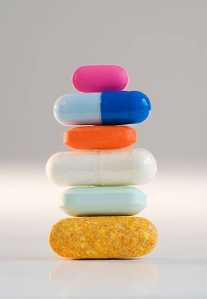 Capsules/Tablets
Our portfolio includes for example tablets as food supplements, on request with vitamins, minerals, trace elements and / or functional active ingredients.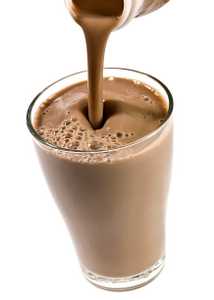 Ready to drink
We offer a wide range of different varieties and formats in the area of ready to drink shakes. We are happy to advise you personally.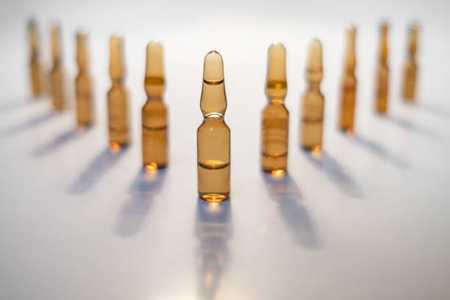 Ampules/Liquids
We offer ampoules in brown and white as standard, but other colours can be individually tailored to your requirements and wishes.