Germany is one of the largest markets in Europe and therefore particularly attractive - also for competitors from abroad. However, access to the German market is considered difficult, as there are only a few food retailers and you have to work at national level and in the area. WPT has been selling nationally for 20 years to the LEH and to drugstores. 
Our WELL PLUS TRADE sales team is in daily contact, nationally, regionally and together with agency partners in the area. Our special competence lies in the field of conscious nutrition, offering? Especially alternatives to conventional convenience products. As experienced partner with our focus on sales, WPT is large enough to offer a good price-performance ratio and at the same time focuses on a manageable portfolio of conscious nutrition.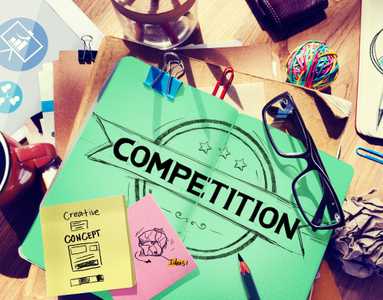 Market check
As a first step, we check the market environment in Germany and Austria for you. Based on store checks, we identify existing suppliers, price points and trends in the German-speaking region. If required, we also conduct stakeholder and/or consumer interviews. At the end of the market check, we give you a recommendation and an assessment of your brand and your products. This way you will receive a well-founded, neutral analysis and evaluation and can consciously plan your entry into the German-speaking market.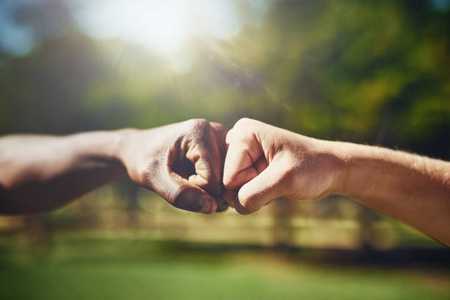 Establish partnership
We see both chances of success for you in Germany and Austria, and follow up on the strategy, the operational details and the timetable. With our experts in the field of food law, we give you hints on the marketability in Germany, possibly necessary adjustments and clarify all aspects of the product specifications. Our sales team places your products safely at GS1 and informs you about the administrative steps necessary in the German market. In order to ensure the future success of your brand, we attach great importance to the introduction of your product for all involved employees through tasting and training.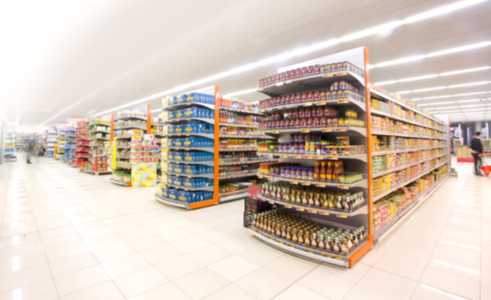 Placement and distribution in trade
As part of our portfolio, we are preparing the retail sale of your brand. Together we coordinate sales presentations, discuss sales arguments and prepare a customer universe for you. Our sales team is in daily contact, nationally, regionally and with partners in the area. We inform you about the progress of your distribution setup continuously and transparently. If you are planning to activate a brand in Germany, we will coordinate sales activities with the marketing measures.
"WPT became our national exclusive partner for Germany and Austria, based on their ability to work with global brands, offering a local to national roll-out strategy with full market implementation by their own sales force along with trusted key accounts, and subsequent collaboration on pre-launch preparation refining the final marketing and communications of our launch."
MÄT Foods, part of the Thornico Concern