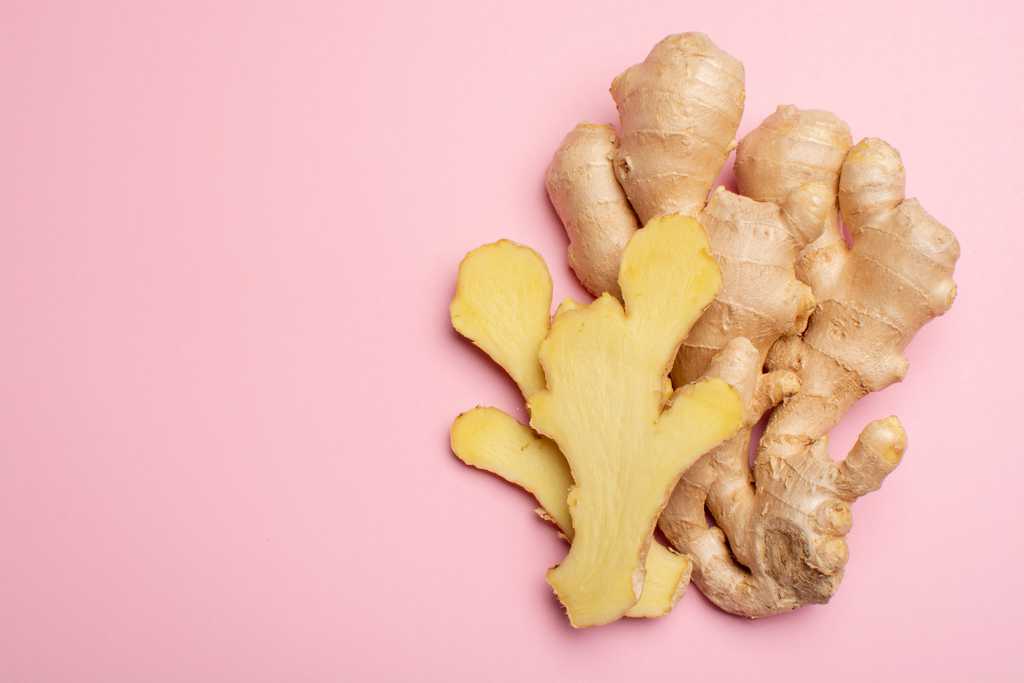 Ginger is not only recently invading our home kitchen. It is however a fix constant in many households. The brown, bulbous root is more than just the lower part of a wonderful, tropical flower. The Ingwer plant have different origins such as Chinese, Thai, Australian or African.
Depending on its origin and specific type, it has different characteristics. Ginger from West-Africa for example is very spicy, whereas Ginger from Jamaica wonderful aromatic taste and so-called Malabar-ginger has a rather intense, lemonlike taste.
The Ginger sold in Germany stems from China in most cases. It tastes flowery-exotic, its pulp is yellow and its shape bulbous. Ginger root contains Vitamin B and C, as well as mineral nutrients such as Ferrum, Calcium, Potassium, Magnesium, Sodium and Phosphorous.
The different faces of ginger
Ginger exists in a liquid, solid and granulated form. Fresh ginger can easily be cut in small pieces or grinded. It can well be used for the preparation of dishes as well as teas, smoothies or shots. Candied ginger are popular sweets or serves as refinement for desserts. It can further be used as oil containing the ingredient gingerol. Additionally, it can be part of shower gels and shampoos.
Depending on favored intense it is available as extract or diluted. Those who prefer a more "practical approach", chooses natural ginger supplements. Even if, some years ago, such supplements draw some criticism and hidden in the kitchen cabinet, it is part of the daily diet in todays households.
Particularly people, who dislike the spicyness or intensive smell, who, however, appreciate the effect of ginger, rely on natural supplements. They are practical and efficient.
Concentrated ginger-shots, for example, are available in numerous shops and supermarkets. In order to mix an ginger-shot you need:
- about 100 Gramm freshly ground ginger
- 2 to 3 lemons
- honey or agave sirop
Put the ingredients into a juicer or blender. Ready to drink. The amount of ingredients is variable, depending on your preferences. You can also add orange juice or Curcuma.
Ginger as natural supplement
Natural supplements are nowadays part of the normal diet. They originate from natural resources and most of them are vegan. Additionally, they are neither produced and processed in an artificial nor genetically altered way.
Most people prefer the intake of ginger-capsules or ginger-powder. The amount of ginger as an ingredient varies. The flavor of ginger is weaker and therefore often better accepted by the consumers. An additional advantage is the high concentration of ginger in natural supplements. They are easy to transport and apply.
The regular ginger-root dries up quickly at normal room temperature and turns fibrous and wizens. If packed properly, you can keep it about three weeks. Natural supplements can be stored much longer.